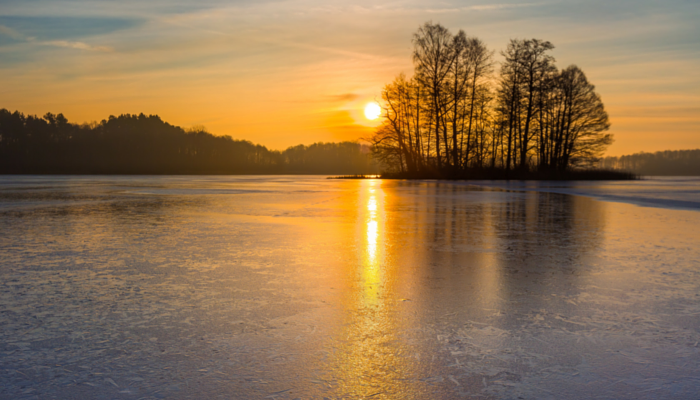 Win Proposals in 2016
Is your New Year's resolution to win proposals in 2016? Is your current process failing to produce the desired win rate? It is not enough to wish for more wins – you need a plan. Follow these five steps to achieve your resolution to win more proposals in 2016.
Qualify Your Opportunities – Use your bid/no-bid process to cut low value, low win probability opportunities. Ask is the opportunity is real – valid requirement and funding. Confirm you and your team have the qualifications. Confirm you have the resources – time, people, money, etc. Maximize your customer visits by asking focused, opportunity related comments.
Capture Your Opportunities – Capture is where you commit resources on your qualified opportunities to improve your win probability. Build the best team. Hire the best personnel to execute the contact and write the proposal. Ghost your competition. Then price it to win. You win most proposals here.
Develop Winning Solutions – This is the critical step to win a proposal. It is where you articulate how you will meet your customer's requirements. You need the right mix of people, processes, and technology for your services. You need to meet the threshold and objective criteria for your products. Both need features and benefits that the evaluators see as valuable. Review your solution with the Government before they release the RFP. Price it to win.
Create Storyboards – This is the least liked and least understood step in the proposal development process. It is also one of the more important. Your storyboards should articulate your message and talking points to the authors. Storyboards layout your text, graphics, and callouts. A good storyboard allows you to visualize your proposal – your story.
Write a Compelling Proposal – Take advantage of best value trade-off RFPs by writing a compelling proposal. Present your solution in a clear and convincing manner. Highlight your features, benefits, and callouts. Price it to win. Ensure your proposal is responsive to the evaluation criteria.
Forget the "losing weight and getting in shape" resolution this year. Focus on growing your business by winning more proposals. If you are resolved to win more proposals in 2016, take action on these five steps. Qualify and capture your opportunities, develop a winning solution, storyboard the solution, and write compelling proposals.
Latest posts by Kenneth Merwin
(see all)